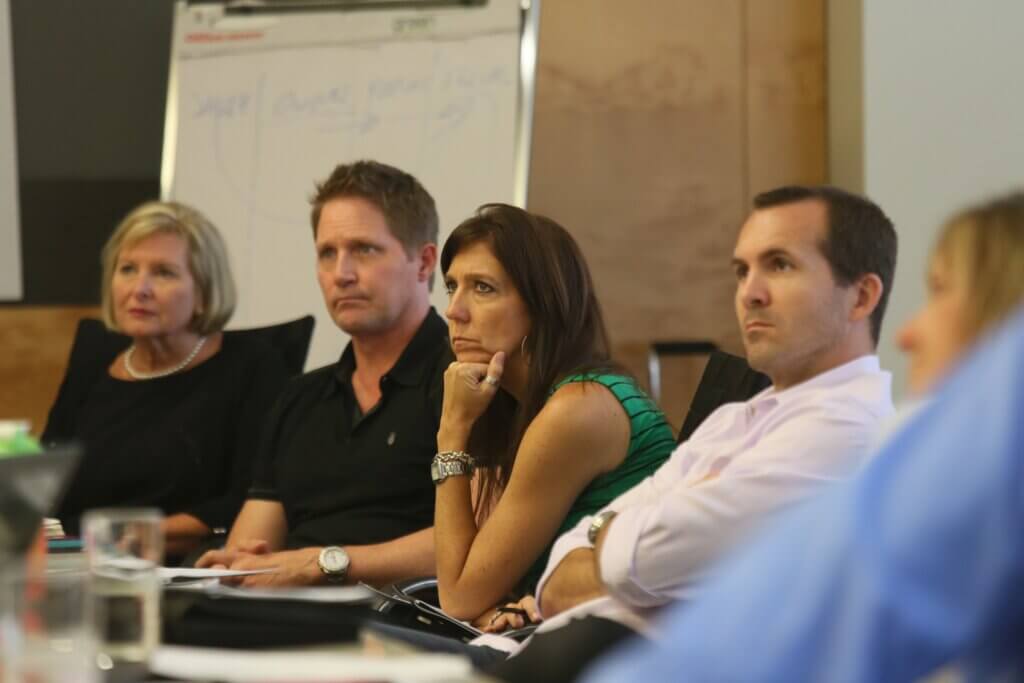 While I'm partial to our Vistage peer advisory boards in Knoxville, I understand that our approach isn't always the best fit for some leaders — CEOs, senior executives, and business professionals.
To help you find the mastermind or peer group that's best for you, I've created a list of other peer groups in the Knoxville, TN area. This list is likely not complete, and although my intent here is to be accurate, there are no guarantees.*
C12 Business Forums
C12 is for Christian business leaders who seek to honor God by how they run their companies. They follow a framework that compels and equips business leaders with a Business as a Ministry mindset.
Info & Contacts:
Chief
Chief is the only private membership network focused on connecting and supporting women executive leaders. Diversity is core to their community, with a goal of a member base that is a reflection what leadership should be, not what it is today. The organization has a membership goal to double the current representation of women of color in corporate America. Chief welcomes leaders who identify as a woman, transgender, nonbinary, and gender nonconforming.
Info & Contacts:
The Legacy Centre for Family Business and Entrepreneurship
The Legacy Centre is a community of business owners working together to connect generations, grow businesses, and serve families. It provides a safe harbor for family business owners and entrepreneurs to learn and to grow their companies through educational programs, peer advisory groups, and professional resources.
Info & Contact:
Tennessee Center for Family Business
Offers business mastermind groups, coaching sessions, and other services to help family businesses deal with relevant issues including operations, communications, business culture, family relationships, family councils, succession and estate planning, values and conflict resolution.
Info & Contact:
Trustegrity
Helps "Tier 2" business professionals who have outgrown the weekly networking meeting to build stronger relationships and referrals.
Info and Contact:
---
* If there's an organization I've overlooked, please let me know. Also, if you're listed here and wish to be removed, let us know that too!